We are one team, and each person plays an integral role.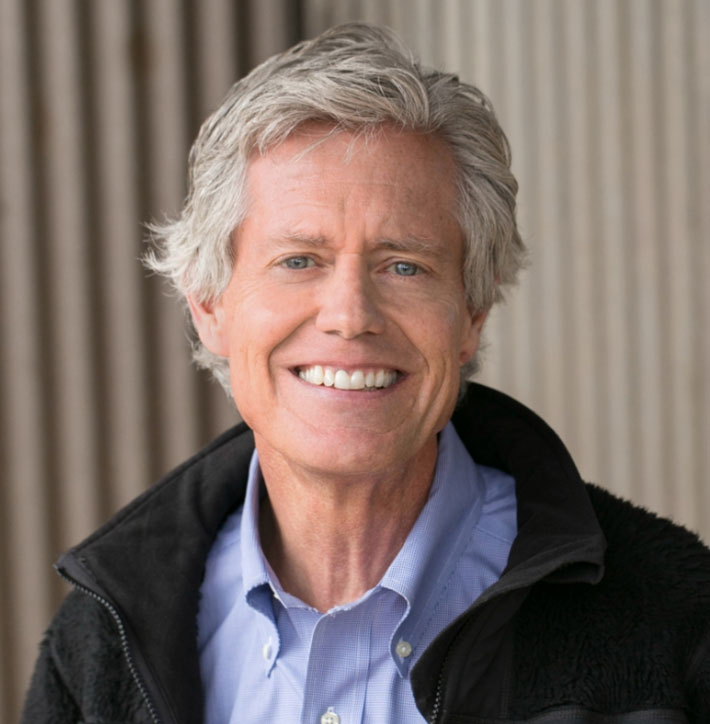 DAVID O'NEIL | CEO & FOUNDER
David is CEO and founder of BRYNN GREY and oversees visioning, entitlements and financing. David founded the company in 1994 and has been developing traditional neighborhoods in Colorado since 1999. David is a member of the Colorado Bar and has practiced land use and real estate law.
As General Counsel for a national real estate investment, development and management firm, David has been involved in real estate development in Alabama, Colorado, Florida, Georgia, Maryland and Tennessee; projects including residential development, manufactured housing and marina acquisition / permitting. David currently resides in the Wellington Neighborhood and has two children, both graduated with honors from UVA, his daughter formerly working in the Obama White House and now working at the Aspen Institute in Washington DC and his son is in the music industry in Charlottesville, VA.
TOM LYON | WOLFF LYON ARCHITECTS
Tom Lyon is Principal and founder of Wolff Lyon Architects. Originally founded in the early 1980's, the firm has evolved from the original design-build firm to a full-service architectural, urban design and development consulting firm based in Boulder, Colorado.
In the area of community development, Wolff and Lyon were the founders of the Affordable Housing Alliance and architects for the Poplar Project, an award winning (Urban Land Institute and American Institute of Architects) affordable housing joint venture with the City of Boulder Housing Authority. They were selected by the City of Boulder in a major competition as project architects for the Foothills Community, a 75-unit affordable housing neighborhood. Tom is instrumental to the Brynn Grey Team, often establishing the vision for each development. Key projects include: Whole Foods Frisco / Basecamp, Frisco, Colorado; Eighth and Pearl Shops and Residences, Boulder, Colorado; Peak One Neighborhood, Frisco, Colorado; Wellington Neighborhood, Breckenridge, Colorado; Miller Ranch, Eagle County, Colorado; Lincoln Park at the Wellington Neighborhood, Breckenridge, Colorado; Stapleton Design Book, Denver Colorado; Main Street North, Boulder, Colorado.
With an extensive background in managing high-growth startups, Michael runs BRYNN GREY's IT and daily operations. Michael is a licensed airline pilot, and has traveled all over the world. He now lives in Telluride, CO with his wife and has a daughter going to Colorado College.