URBAN LAND INSTITUTE
Mountain Urbanism: Resort Neighborhood Creates Affordability Without Income Limits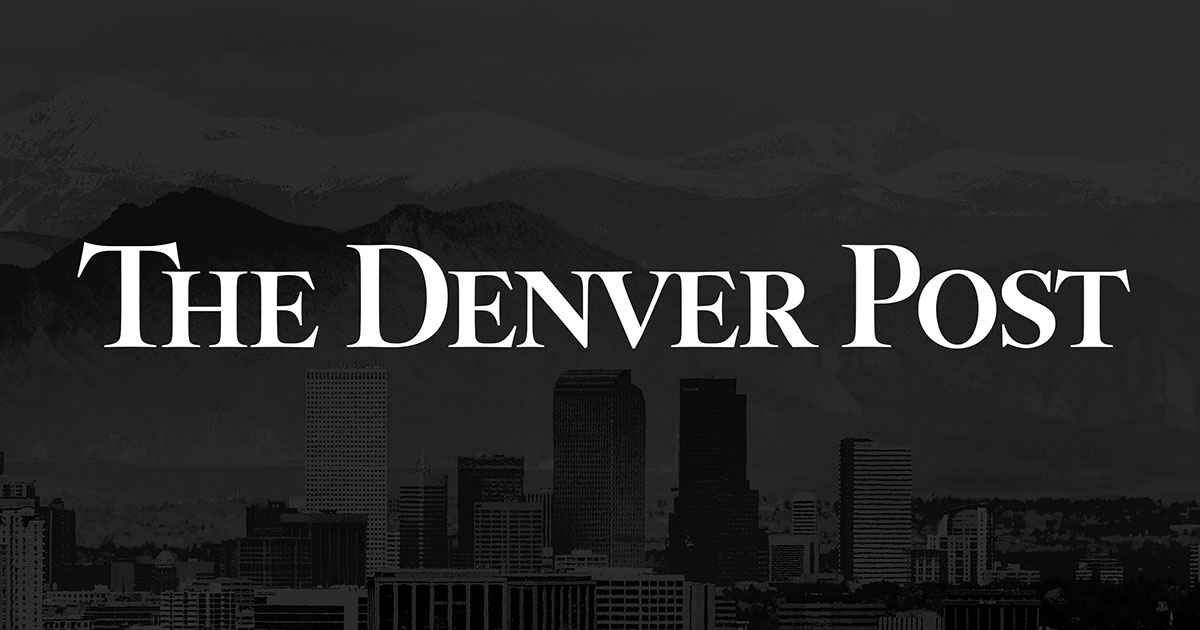 DENVER POST
Real Town for Real People.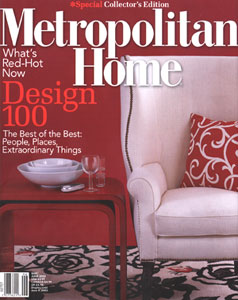 METROPOLITAN HOME
Design 100 – The Best of the Best: People, Places, Extraordinary Things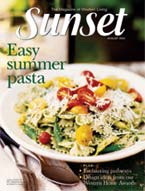 SUNSET MAGAZINE
Western Home Awards – Artful planning with a sense of history
BETTER HOMES
Home Planning Ideas: Breaking Ground
Breckenridge, CO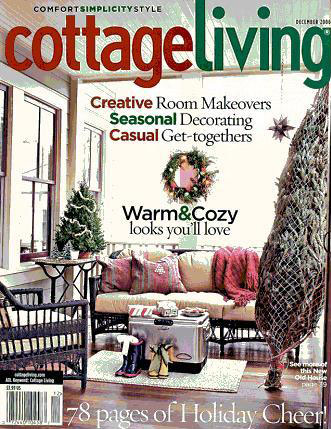 COTTAGE LIVING
A Place to Call Home: Something precious can still be found on an old mining site in Breckenridge, Colorado: the simple cottage life.
HOUSING COLORADO 2020 EAGLE AWARD WINNER
Recognizing Innovation in Workforce Housing for:
LINCOLN PARK AT THE WELLINGTON NEIGHBORHOOD
We are honored to receive the prestigious Housing Now 2020 Eagle Award for workforce housing innovation at Lincoln Park at The Wellington Neighborhood. Lincoln Park offers diverse housing opportunities for the local workforce of Breckenridge, providing 78 homes across a wide range of prices. Single family houses, duplexes, and townhomes are designed to be highly energy efficient, situated around shared greens with front porches and alley-loaded garages, and connected through an intricate system of recreational paths.
THE EAGLE AWARD
Established in 1990, the Eagle Award represents one of the highest achievements for the Colorado housing community. This prestigious award celebrates the extraordinary accomplishments and outstanding leadership in housing and support services. The award honors individuals, agencies, projects, and programs that soar to new heights in their work to ensure safe, fair, affordable housing for all Coloradans.
BRYNN GREY RESIDENTIAL: LINCOLN PARK AT THE WELLINGTON NEIGHBORHOOD
"Enlightened public-sector incentives and gutsy entrepreneurship have combined to provide a model for the entire state."
– DENVER POST
"I agree with David's vision of a pedestrian friendly design… pedestrian bridges, bike paths and parks will foster and improve everything that is good about community now."
– BEN B., Born in Breckenridge, father and sweet cruiser owner
"Best affordable houses on the slope."
– METROPOLITAN HOME
"Artful planning with a sense of history."
– SUNSET LIVING
"Never before have we enjoyed the kind of community the Wellington Neighborhood offers. It is an invaluable positive in our lives."
– ELLEN R., Mother of two, school director and avid swimmer
HGTV FEATURES The Wellington Neighborhood
Dream Builders:  Smart Growth Town
Breckenridge, CO  |  It's hard to believe this neighborhood in Breckenridge, Colorado is sitting on a gold mine. For years, the land was thought spoiled by dredging. But then, developer David O'Neil came along. "The vision, simply stated, is that of a traditional neighborhood with a sense of community and a sense of place." Watch the video to learn more…
BRYNN GREY RESIDENTIAL: THE WELLINGTON NEIGHBORHOOD